Love based miracle ministries of Kevin & Cynthia Ford. Kevin & Cynthia are seasoned apostolic ministers that continually decare the overcoming authority of the Kingdom of God & the healing power of the name of Jesus Christ – the Son of the living God!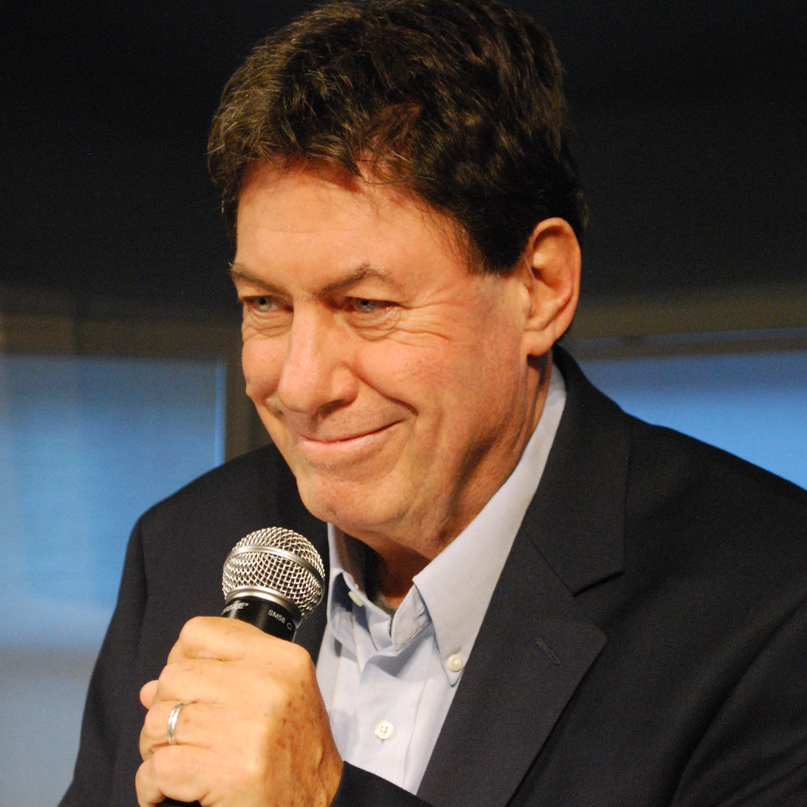 Cash App:
$iamKevinFord
Venmo:
Kevin-Ford-232
Credit Card:
KevinFordMinistries.org
Mail Checks to:
61 S Norcrest Ave
Nampa ID 83687
Thank you for your faith-filled generousity!
We thank God the Father for you!
Kevin & Cynthia Ford
 Phone: ‭(518) 779-5826‬
61 S Norcrest Ave
Nampa ID 83687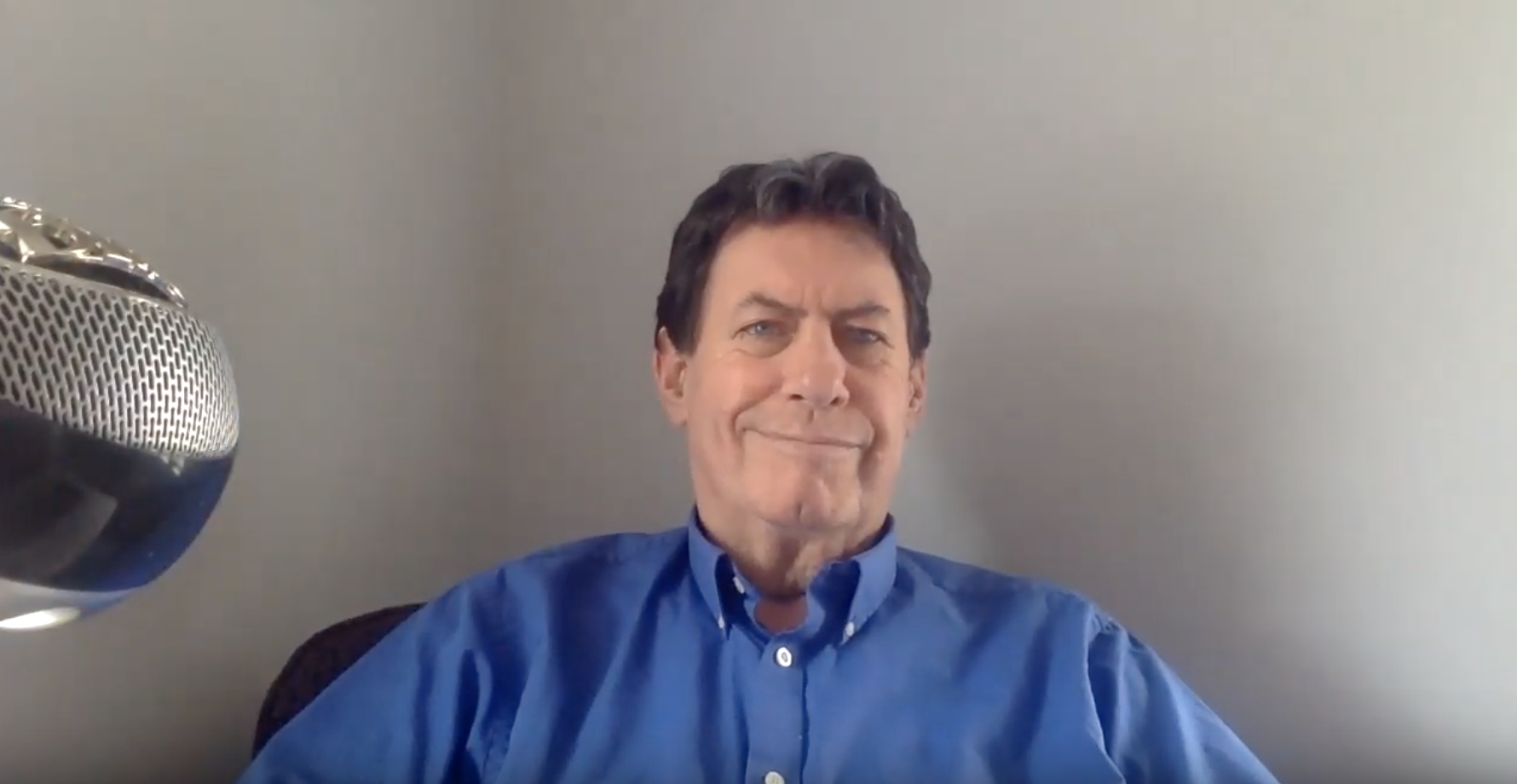 Miracle Ministry
Kevin Ford is a powerful Kingdom of heaven force against all manner of sickness & disease & every malady of the bodies of people whom Jesus loves. He is a love-based ministry that blesses with
joy-filled substance of heaven that changes the lives of the people to whom he ministers
Connect with us if you'd like miracle revival meetings in your church community.