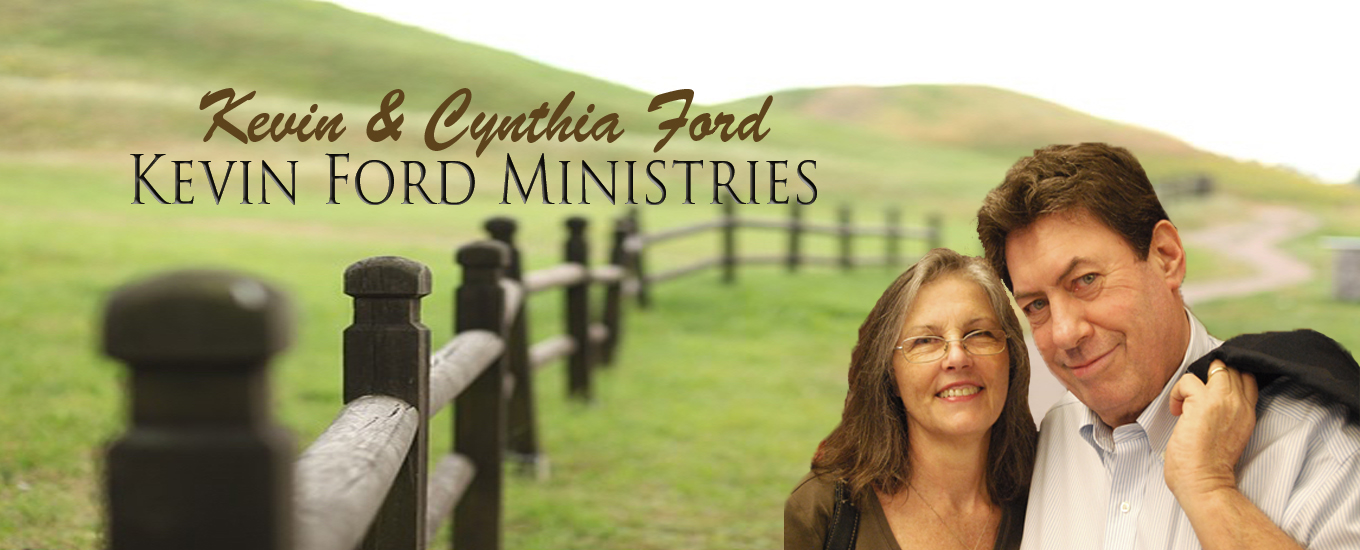 The Divine Healing Ministry of Kevin Ford
Giving into the Kingdom of God is among our greatest joys! Thank you for your generousity!
In times of trouble and pain. When you need someone to believe for a miracle on your behalf.
Reach out to us...
Find Us
61 S Norcrest Ave
Nampa ID 83687
We've got a team of intercessors with a breakthrough spirit about them, to push back that darkness that is coming against you.
We'd really love to hear from you. Send us a prayer request or a question. If you have a group and would like an online meeting, then let's connect,
Ministry of love based life